Testimonials
What my lovely clients have to say about me…
"Many thanks for your fantastic work thus far. It's removed a significant amount of stress from my shoulders and is giving me a far better idea of the financial shape of my business than I'd have ever come close to having otherwise."
Phill Allen

"Louise has been doing my books for a few years now and I am 100% happy with her services. She is thorough, quick to respond and more importantly very trustworthy. She completely takes the pain out of my accounting, allowing me to focus my time on my core business. I have already recommended her to business owner friends and I only hear praises about her work."
Fred Russias
"Thank goodness for Louise! Helpful and flexible Louise is dynamic and organised which is what every small business needs from their team and those who help keep the wheels turning.
I have learnt a lot from Louise and she has created some really efficient ways in which we can keep our books tidy and up to date easily. Louise has also been open to trying new ideas I have had and she has been fab at keeping up with the ever changing world of bookkeeping and business requirements."
Sonnaz Nooranvary
"I can't recommend Louise enough. She has been extremely easy to work, she's super helpful and has made the process very simple!"
Heather Williams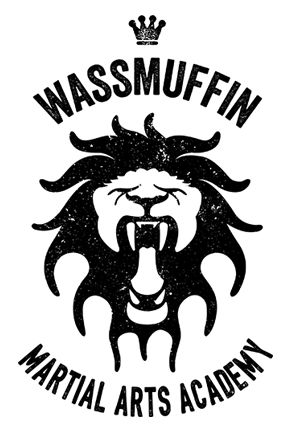 "Louise has been my bookkeeper for both my businesses for the last 3 years and I could not do it without her. Really reliable and helpful anytime I needed clarification or advice re business, she has always been on the other end of the phone to guide me."
Michael Namrit

"You're brilliant, your service is fantastic and I trust you. It is a huge relief for me that I can hand over parts of my business and not have to worry about it again. I trust your attention to detail and perfection and know you're a real capacity I can use when I need it. You keep my toes to the fire and remind me to get stuff done on time, not the last minute, so there's no panic - smooth sailing."
Hans Becker
"Louise and Parker Business Support has helped us streamline what was a very time-consuming and tricky operation, into a day to day system which is quick and easy to work with. Not only does she think about the best solution for now, she has set in place structures and recommendations for future growth and possibilities. This has been extremely valuable to the business, allowing us to think ahead and prepare. A big thanks to Louise! I would very much recommend her services."
Tom Le Mesurier

"You're super-efficient, accurate and keen to help solve problems – offering solutions to questions posed, that might not have obvious answers initially (ie the tech support for online payments). On top of this, you're a dream to work with – flexible, have a great sense of humour and like a drink or two – perfect! I'm of the opinion that you work with people that you like, and so that for me it's easy to recommend you onwards."
Dee Swinton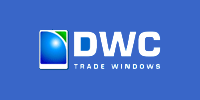 "PBS offers great assistance in all aspects of bookkeeping in a friendly and professional way that makes a business feel like they have an extended part of their company but in another office. Really can't ask for a better relationship."
Jane Sait